Debbie Brogton & Debbie Jackson receive CG...
Debbie Brogton & Debbie Jackson receive CGA title
Posted on Wednesday, May 30th, 2018 at 4:21 pm by Ryan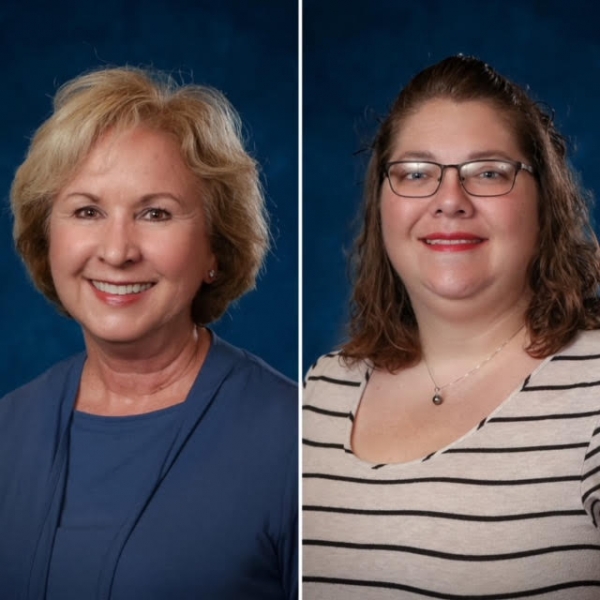 It is our pleasure to announce that both Debbie Jackson & Debbie Brogton of Tena's Fine Diamonds & Jewelry are officially named, Certified Gemologist Appraisers. Earning the CGA title is a prestigious honor that ensures the consumer that they are dealing with an ethical, knowledgeable professional and are receiving the very best appraisal service. This title is the most highly regarded among peers in the jewelry industry. It certifies that both Debbie Jackson and Debbie Brogton can identify diamonds, gemstones, and jewelry and determine their value. This title requires advanced training and experience in determining the value of diamonds & gemstones.